DWNTWN Realty Advisors brokers transformative deals. We bring commercial spaces to life. We are Miami's award-winning, top commercial real estate brokerage firm.
of Combined Market Experience
Commercial Real Estate Transactions
Seasoned executive-level Commercial Brokers
As one of the top 10 commercial real estate brokers in Miami, we specialize in the sale, acquisition, and leasing of investment-grade properties within Miami's urban core.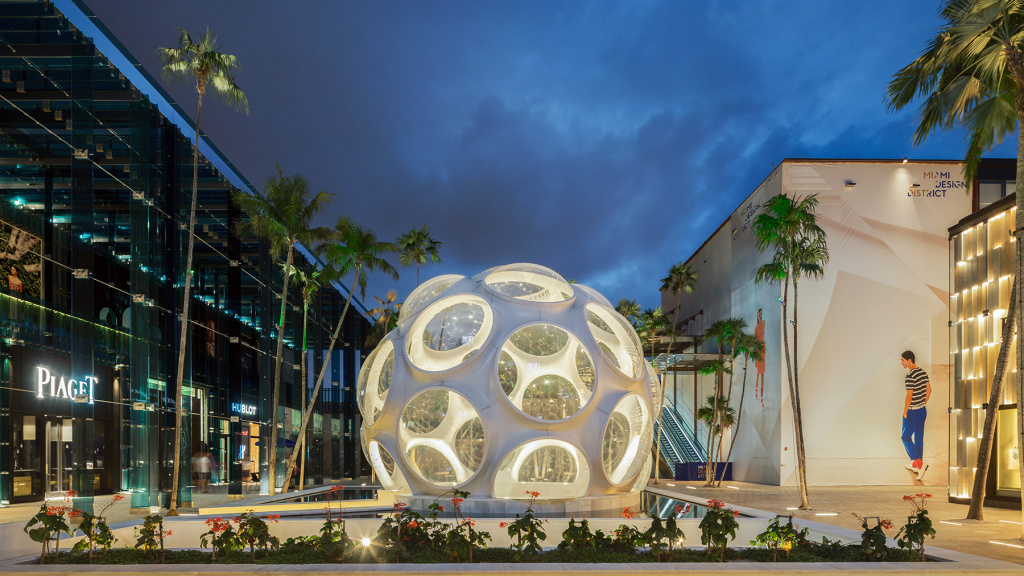 DWNTWN offers a complete program of high-level transactional services.
With a long history of active deal-making, DWNTWN thoughtfully brokers transactions matching buyers and sellers to execute mutually beneficial deals.
Additionally, DWNTWN has one of Miami's top commercial and retail leasing teams, representing some of the most prominent landlords and retail properties in the most highly-coveted neighborhoods within the urban core of Miami.