Track Record
Select Transactions
DWNTWN Realty Advisors brokers transformative deals. We bring commercial spaces to life. We are Miami's award-winning, top commercial real estate brokerage firm.
of Combined Market Experience
Commercial Real Estate Transactions
Seasoned Executive-level Commercial Brokers
With a long history of active deal-making, DWNTWN Realty Advisors thoughtfully matches buyers and sellers to execute mutually beneficial deals.
Constantly researching and uncovering potential transactions with significant upside, while actively matching buyers and sellers to execute unique deals across all asset classes.
Wynwood Park – Wynwood
Retail | $53,500,000
2301 NW 2nd Ave – Wynwood
Retail | $41,000,000
716-720 Lincoln Road – South Beach
Retail | $34,500,000
The Mason Building – Design District
Mixed Use | $22,000,000
District 36 – Midtown Miami
Retail + Multifamily Development | $15,500,000
7924 NE 2nd Ave – Little River Business District
Retail + Multifamily Development | $10,000,000
Security Building – Downtown Miami
Historic Building | $23,500,000
7205 NE 4th Ave – Little River Business District
Flex Office Redevelopment | $9,800,000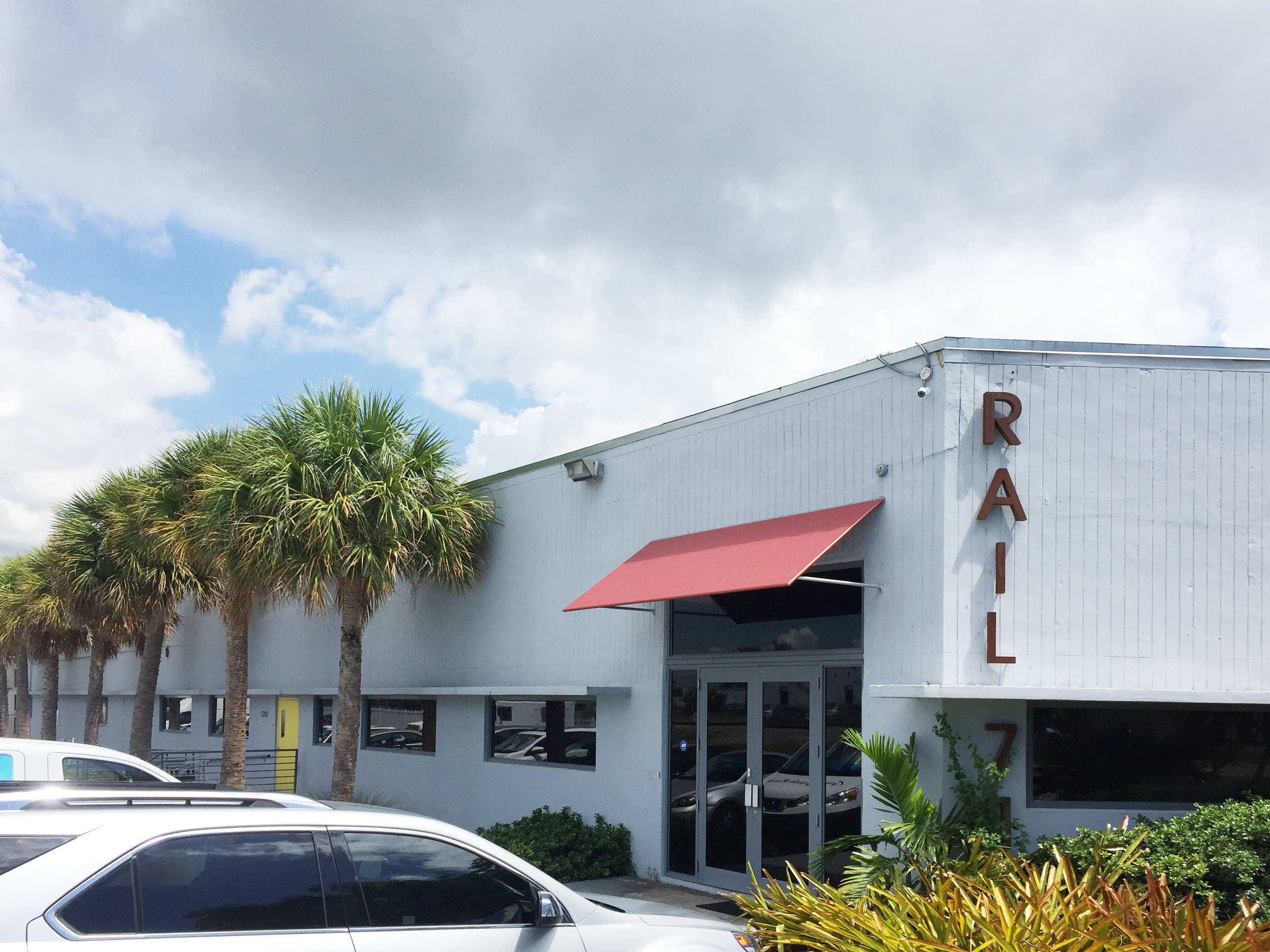 Courthouse East – Downtown Miami
Office Building | $22,000,000
3711 NE 2nd Ave – Design District
Mixed Use Development | $14,000,000
3811 NE 2nd Ave – Design District
Retail | $10,500,000
101 NE 40th St – Design District
Retail | $10,500,000
80 NE 40th St – Design District
Retail | $16,000,000
70-74 NE 40th St – Design District
Retail | $14,600,000
101 NE 2nd Ave – Downtown Miami
Retail | $3,600,000
2800 NE 2nd Ave – Edgewater
Retail | $2,460,000
Collins Park – South Beach
Hotel development Site | $12,000,000
Tides Hotel Expansion – South Beach
Hotel development Site | $12,500,000
2800 N Miami Ave – Wynwood
Retail | $3,675,000